Loss prevention technology for bars, restaurants and nightclubs
Reduce loss and increase profits by analyzing your video footage using our advanced ai software.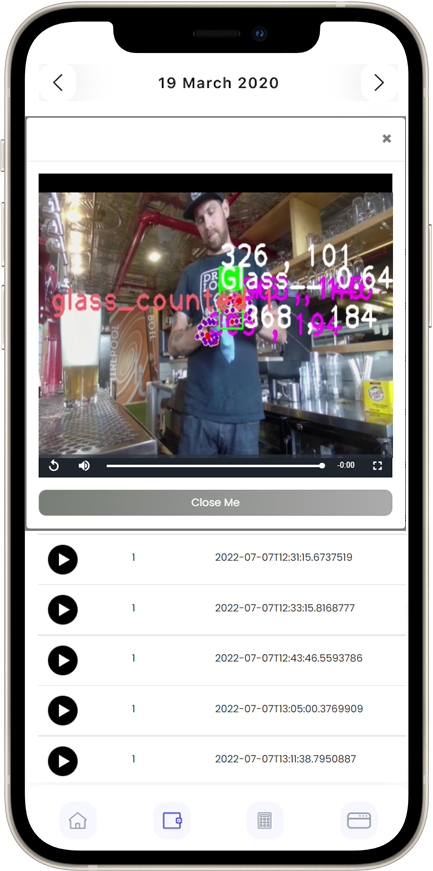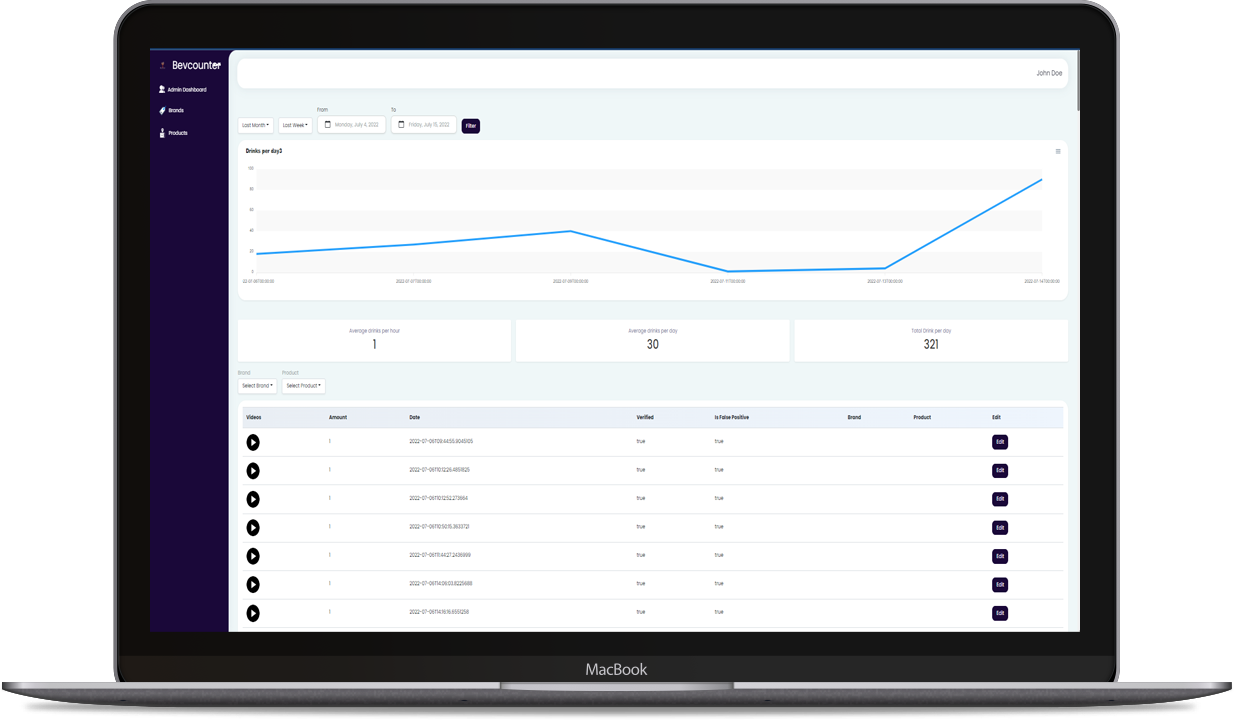 Robotic Drink Counter
Our software is able to start counting drinks in real-time..
ML
We use Machine Learning to train our Ai Models to differentiate different glasses so we can provide reports..
Ai
Robotic Drink Counter that uses artificial intelligence software to count drinks in real-time.
Reports
We provide smart reports with timestamps of each drink being prepared. We also provide videos of each drink for more accurate reporting.
Advanced Auditing
The Core Software using Artificial intelligence and Machine Learning
Simply point the camera at the intended area and start auditing your bar area more efficiently.
IP Camera

All we need is an IP Camera on your network.

Computer

Simply install our software on any computer on your network and we will connect to your IP Camera.

Advanced Analytics

Sign into your Dashboard or download the app and start getting reports generated from our ai.
Create a Free Account

Install Our Software

Start Audting your bar
Sign up for a free demo of our software
Contact us today and let us help you audit your Restaurant and Bar.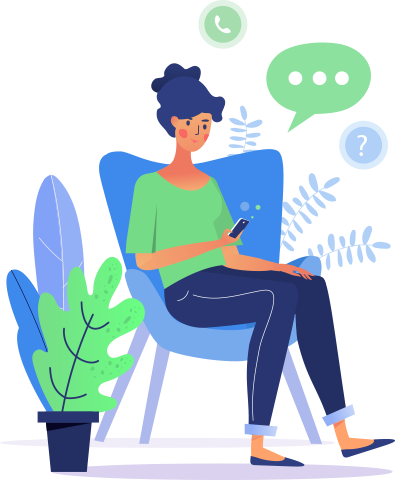 Let's Try! Get Free Support
Sign up today and get a 30 Day free trial
We can help you to start auditing your bar more efficiently.
30 Day Free Trial

Cancel Anytime

Support 24/7